A Picture Is Worth A Thousand Words
E-commerce Is More Dependent On Photography - So Have The Best!
The Internet provides a route to huge sales but E-commerce is very dependent on product photography. So many companies have poor images or stock photos and this means that high-end images within E-commerce sales channels stand out and install trust in a buyer.
When shopping online the experience is largely controlled by the images on the website, or in the likes of Amazon and Ebay. Consumers are not walking into a shop to pick up the product they are viewing on a computer or mobile screen. So before making a purchase, the image shown is a large part of the shopping process and this means you should put the effort into making it as good as it can be.
An e-commerce website needs to convey a message and the primary focus is the photography used and video.
Every Retailer Should Aim To Showcase Products The Best Ways Possible
Plain And Simple Common Sense
Great photography images will add authority and this generates the trust of the customer viewing the images. The perceived value of products and the trustworthiness of them is often judged based on the quality of your visuals shown online. Getting this wrong will affect sales and studies carried out have shown that improving images will have a dramatic change to customer behaviour and sales will increase ten fold.
Are You Looking To Purchase Your Own Product Photography Solution?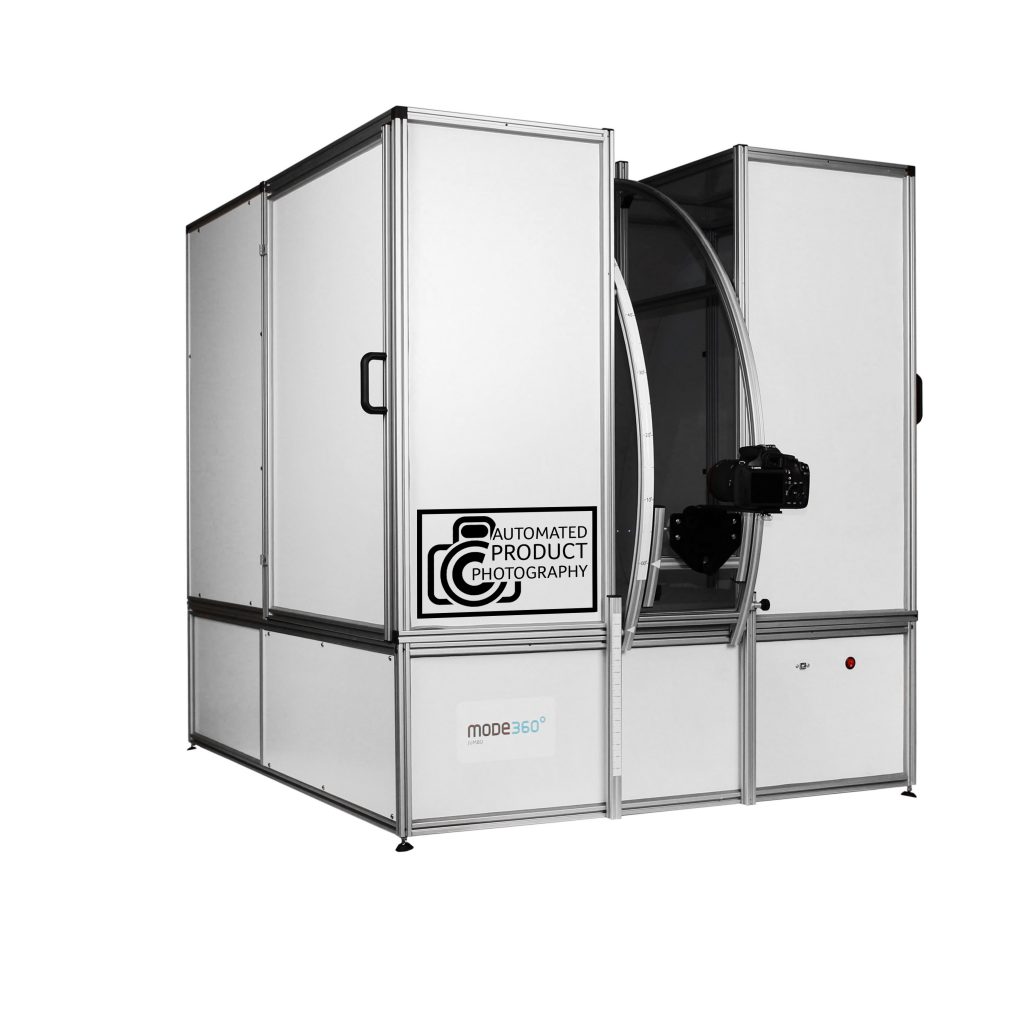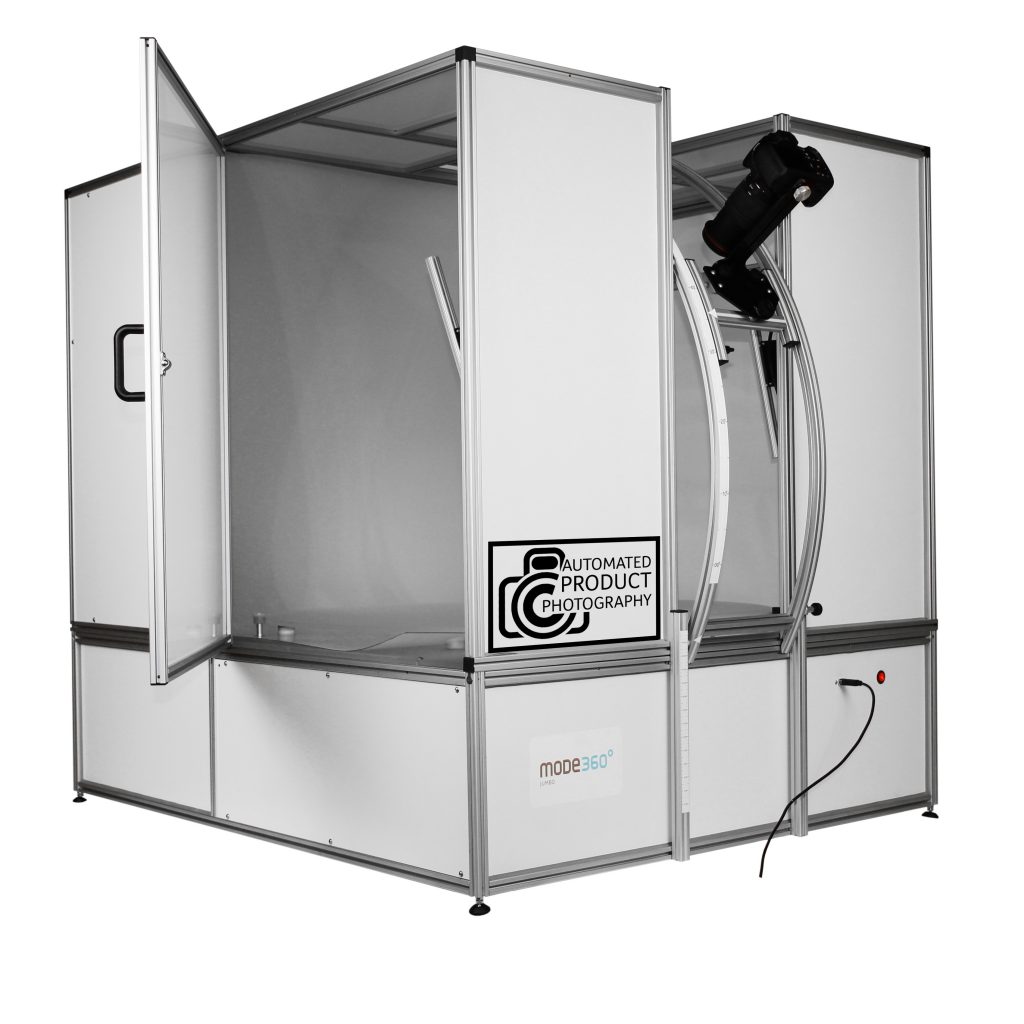 We Can Supply Product Photography Solutions For Nearly Anything