Professional Automated Product Photography Equipment
Auomated Product Photography For Amazon, Ecommerce and ebay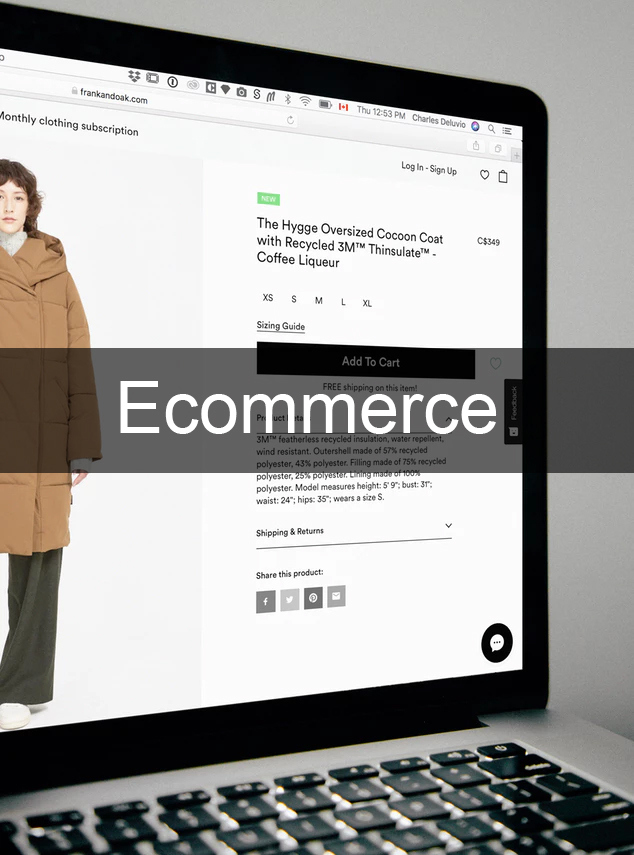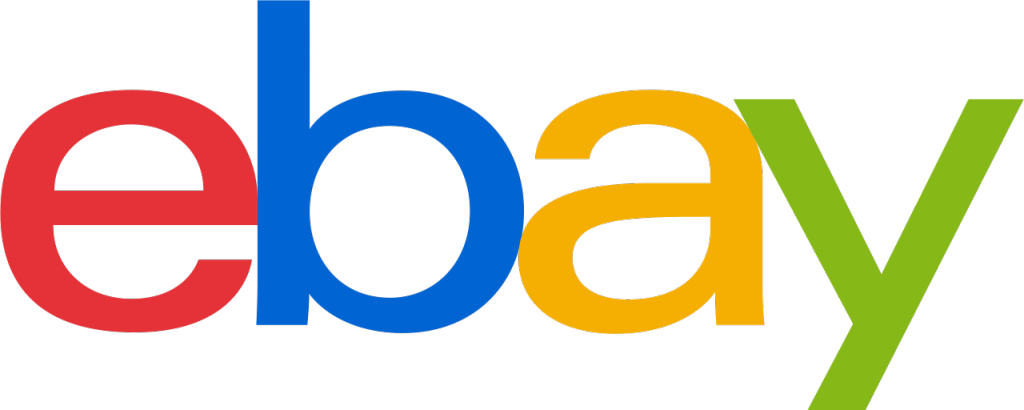 360 Spin Automated Product Photography UK Equipment Supplier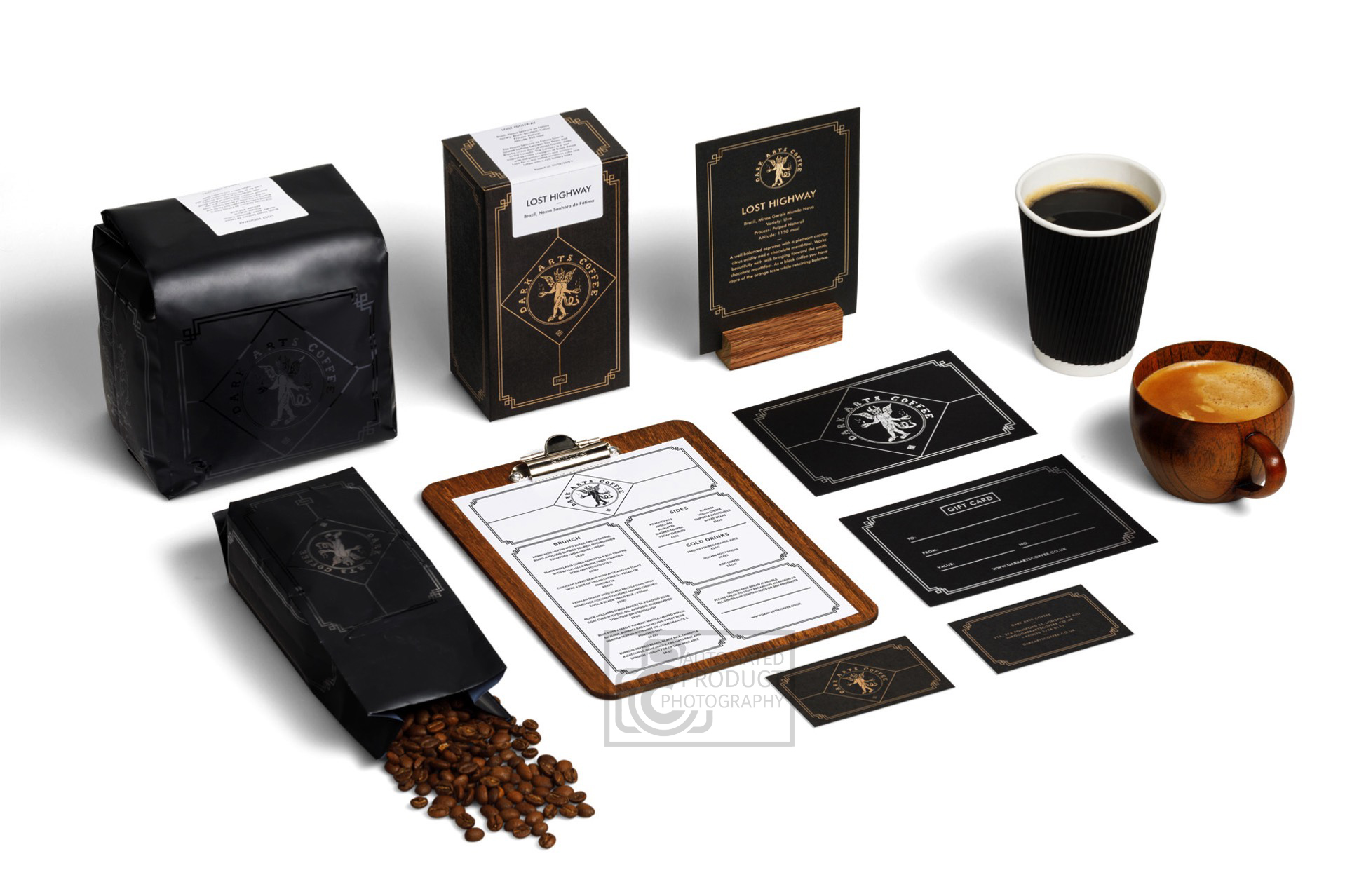 Product Photography, eCommerce and Packshot Images



The Best Product Photography Solutions
When your business needs the best product photography including, 360 spins and video it can become very costly.
It is so important to get the best images possible to help increase sales conversions online and this is exactly the reason Automated Product Photography came to find a solution and make it possible to achieve affordable, high-quality product photography.
Our images are perfect for websites, E-Commerce, Amazon, Ebay, magazines, brochures, and flyers.
Our images help create the best marketing material and advertising products.